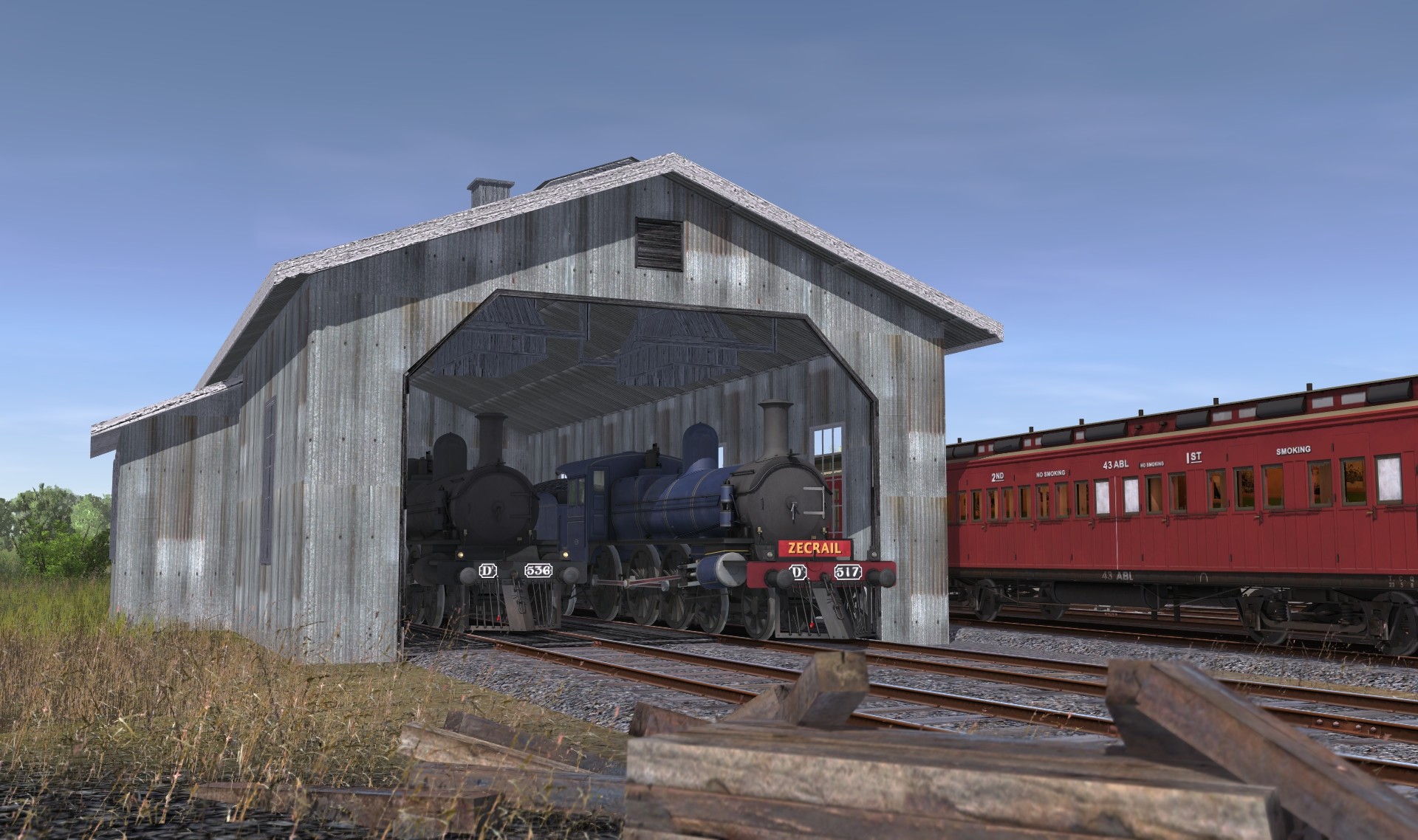 ZecRail's blue and gold D1 517 sits in the shed at Healesville next to a dirty D1 536 in the afternoon sun.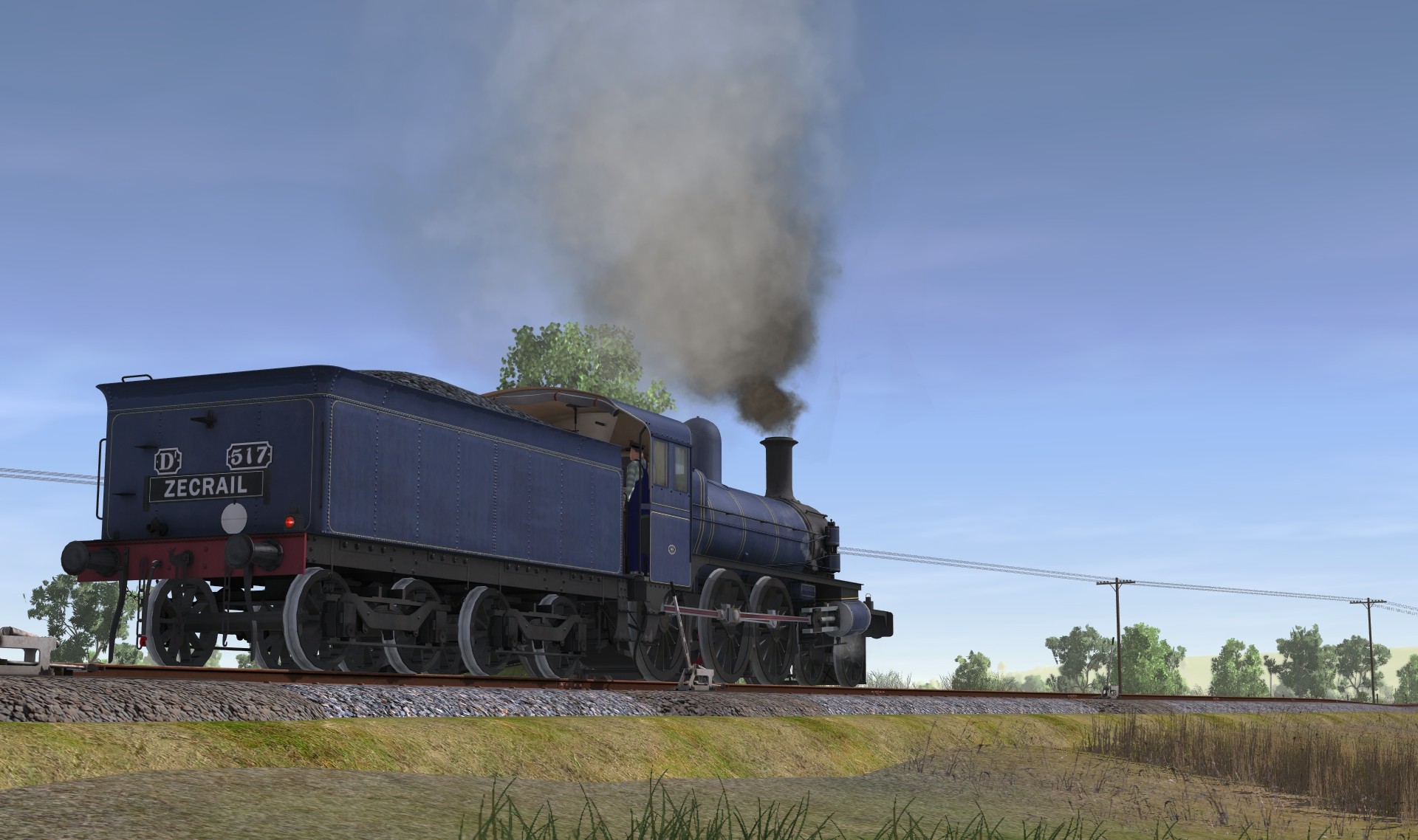 D1 517 steams through the yard to prepare for a short run out to Tarrawarra and back for locals.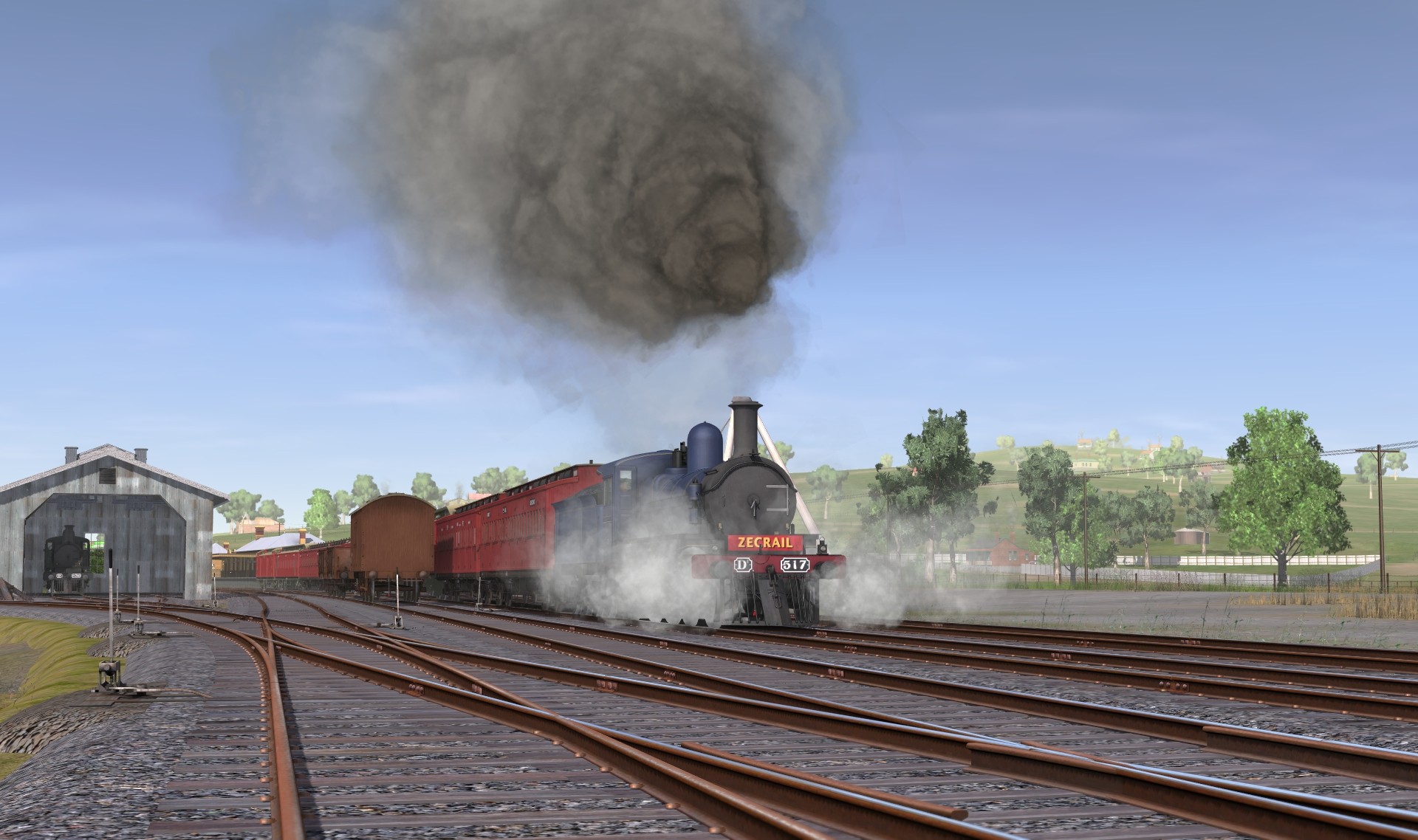 After picking up passengers, the train makes it's way through the yard.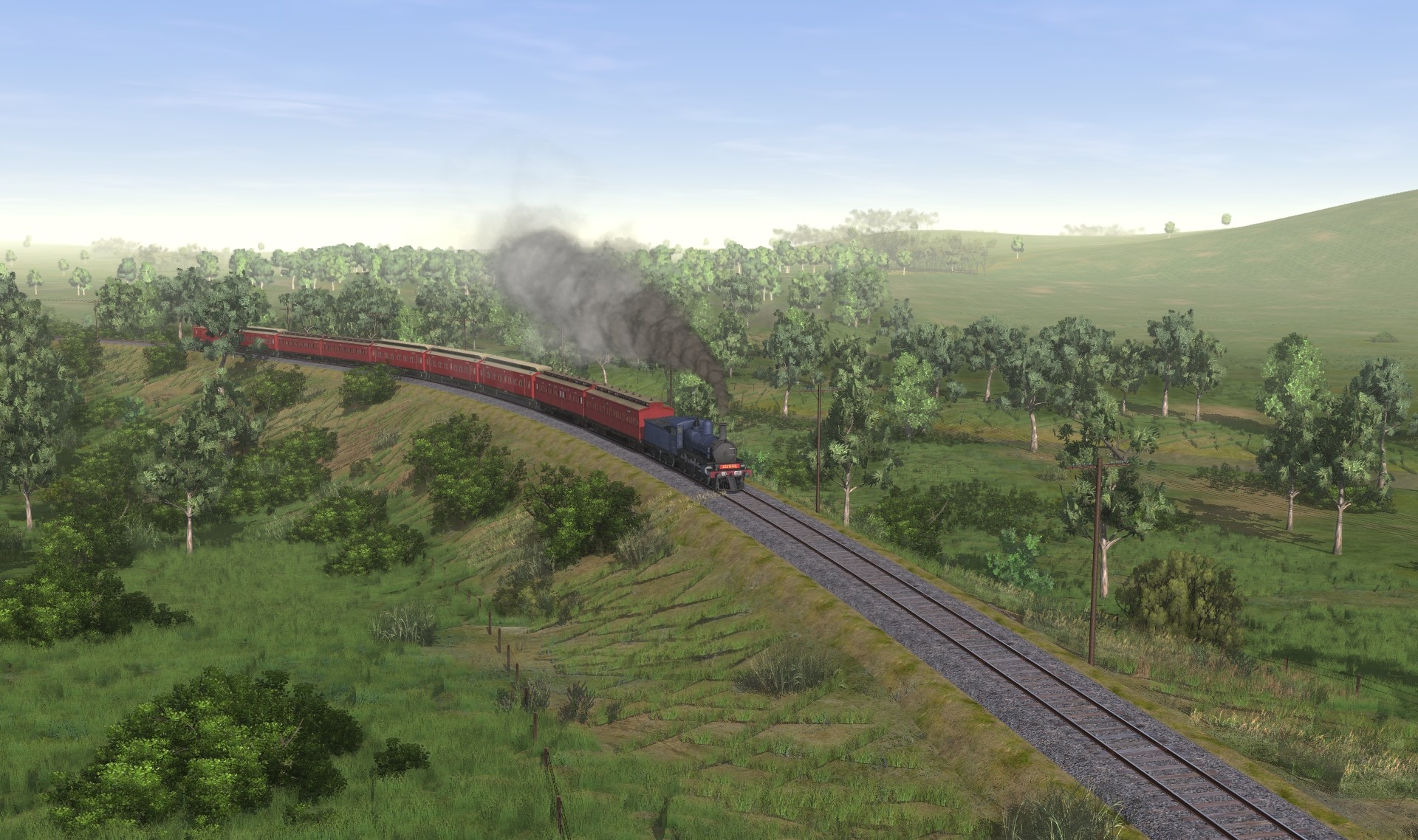 Our intrepid photographer has climbed one of the gum trees to snap off a shot as the D1 works hard to bring it's train up the hill toward the tunnel.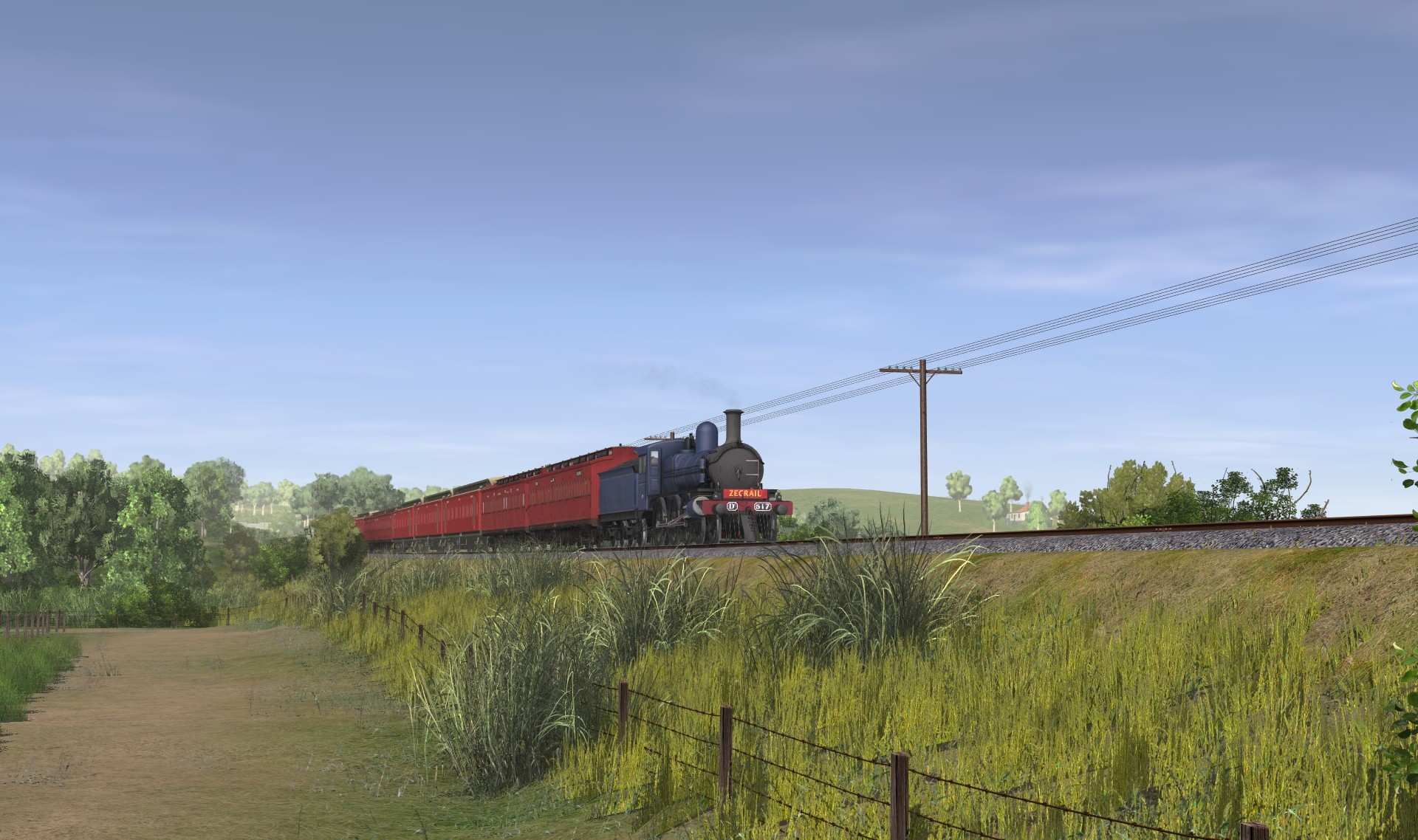 After passing through the tunnel, the D1 rolls rapidly down the grade on it's way to Tarrawarra.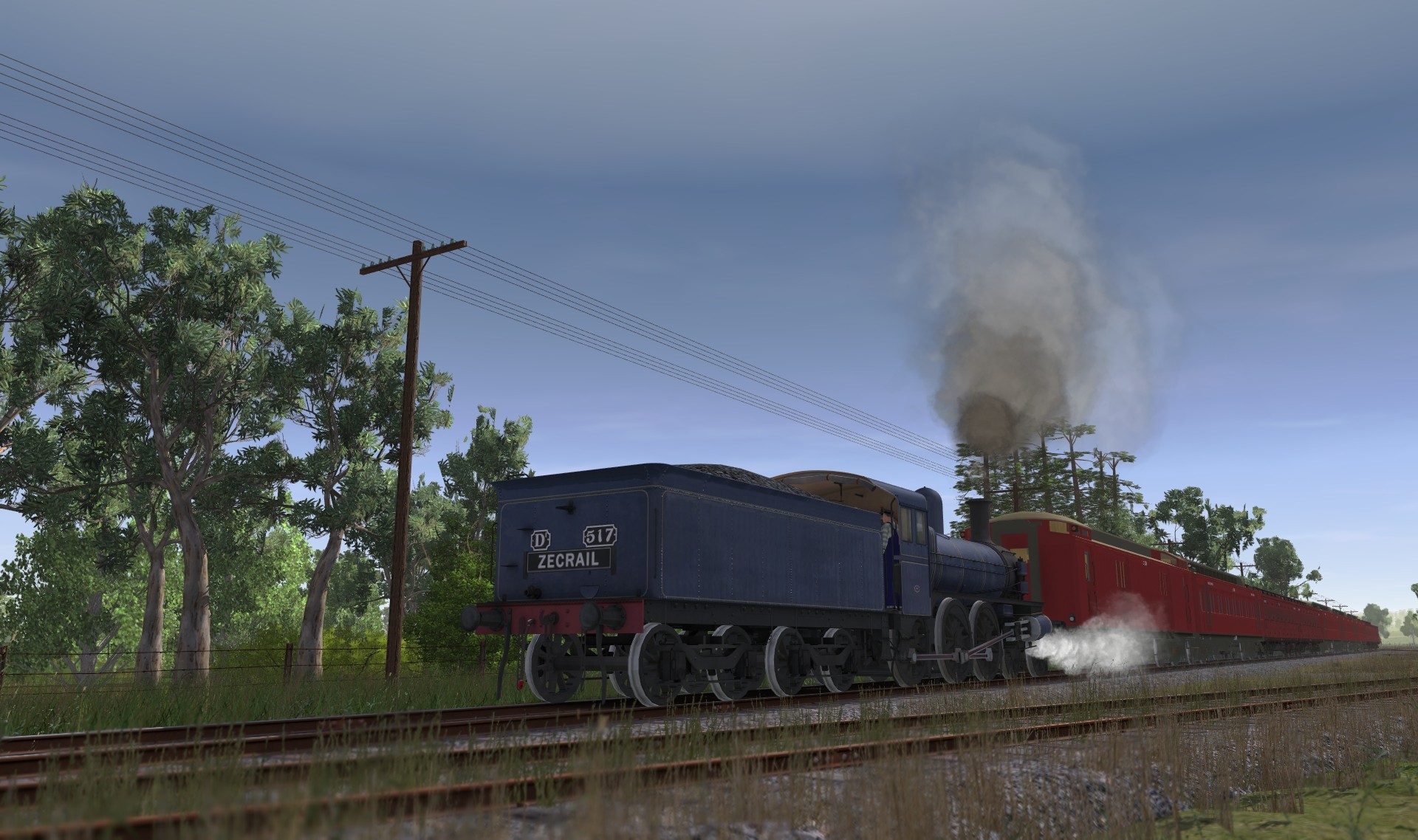 Having performed a quick run around, the crew prepare to depart Tarrawarra back to Healesville.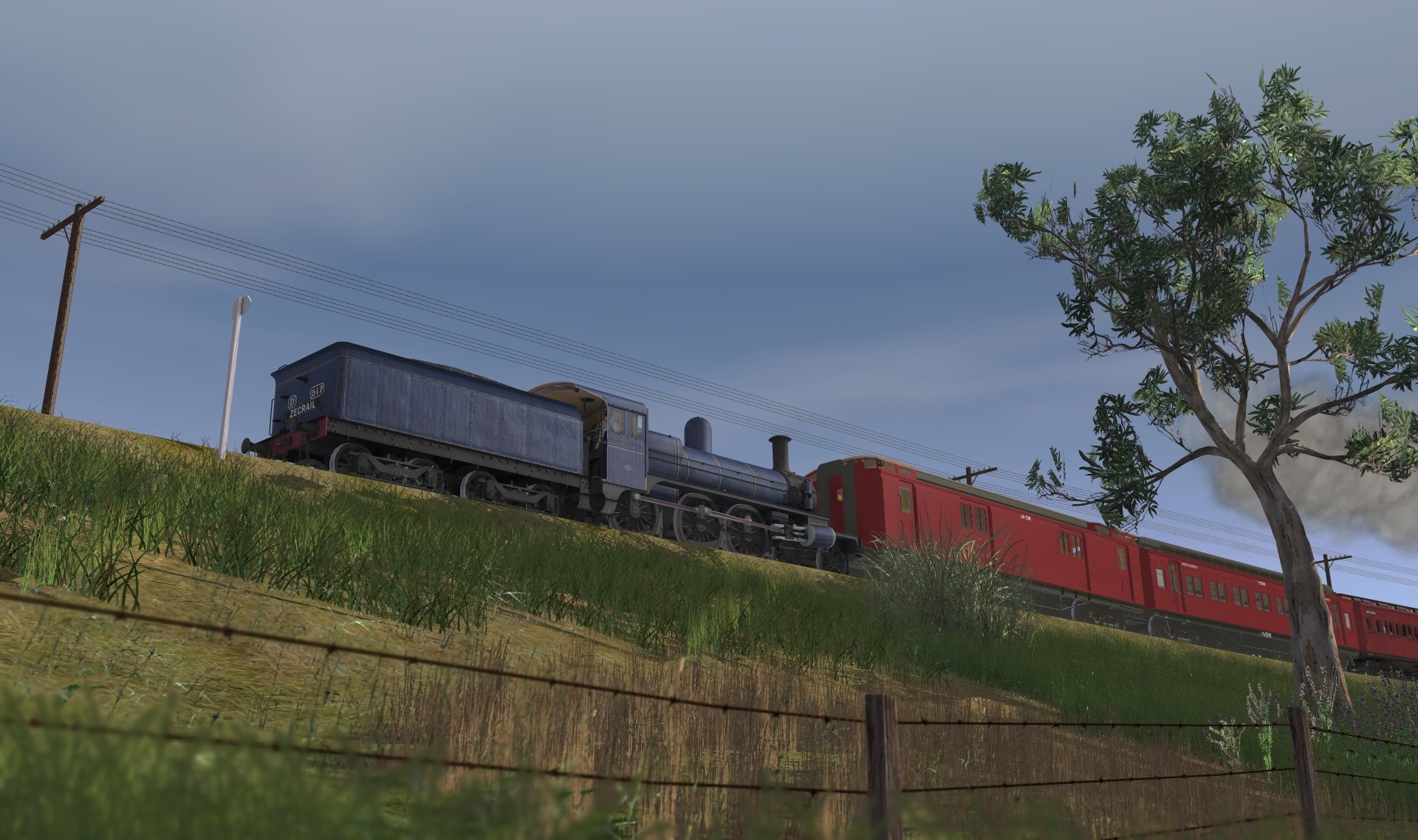 After a short burst of power to keep the train moving, the D1 rolls through the sharp curves of 'Devils Bend'.
Regards
Zec