Been having lots of fun playing with Harris cars on a U.S.A route, it's got a yard that merges to a single track which takes
them onto the main line, I have them all on AI control and creates a good effect watching them, only one set can leave the
yard at a time and the next one can't leave till the points are cleared.
Here's a series of images showing that effect, only difference is I'm imagining this as Jolimont Workshops and are leaving
ontothe Flinders St Yards.
This is the yard with them all placed on it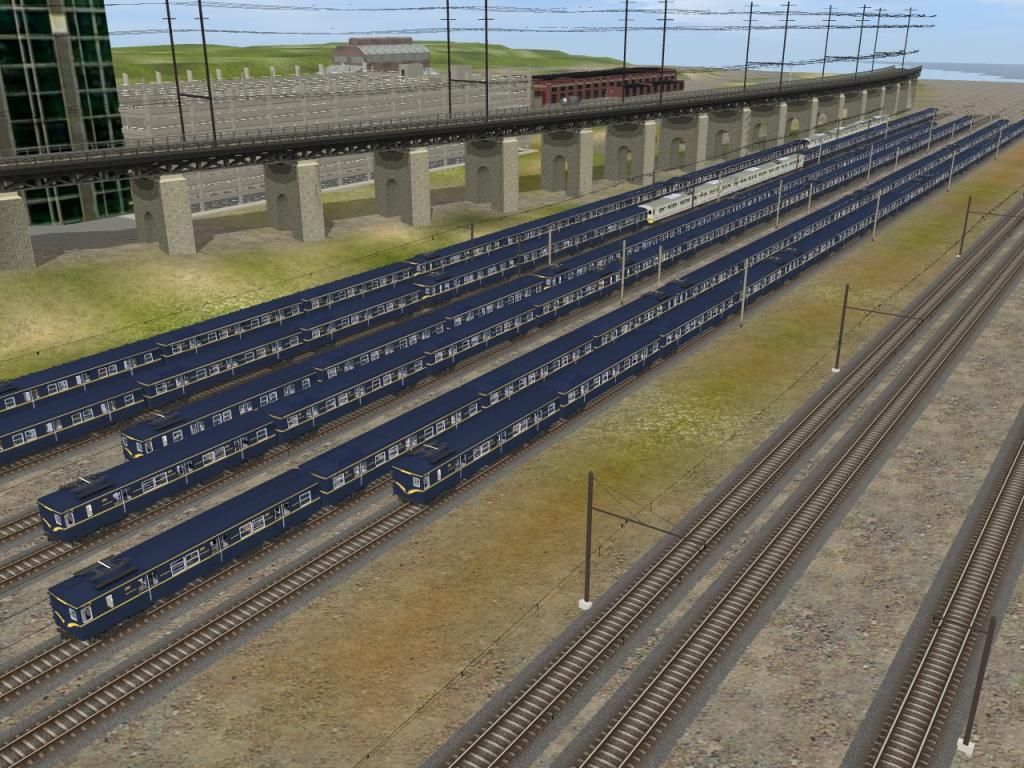 Here's the series of screenshots with them leaving the yard with the camera set to a specific angle.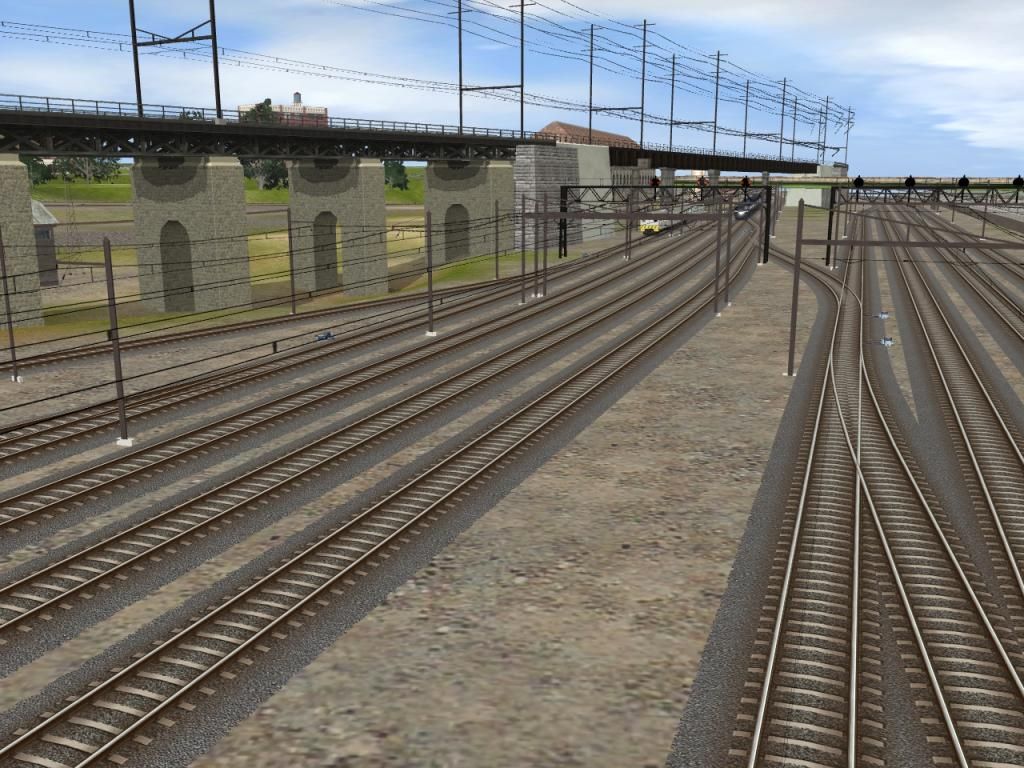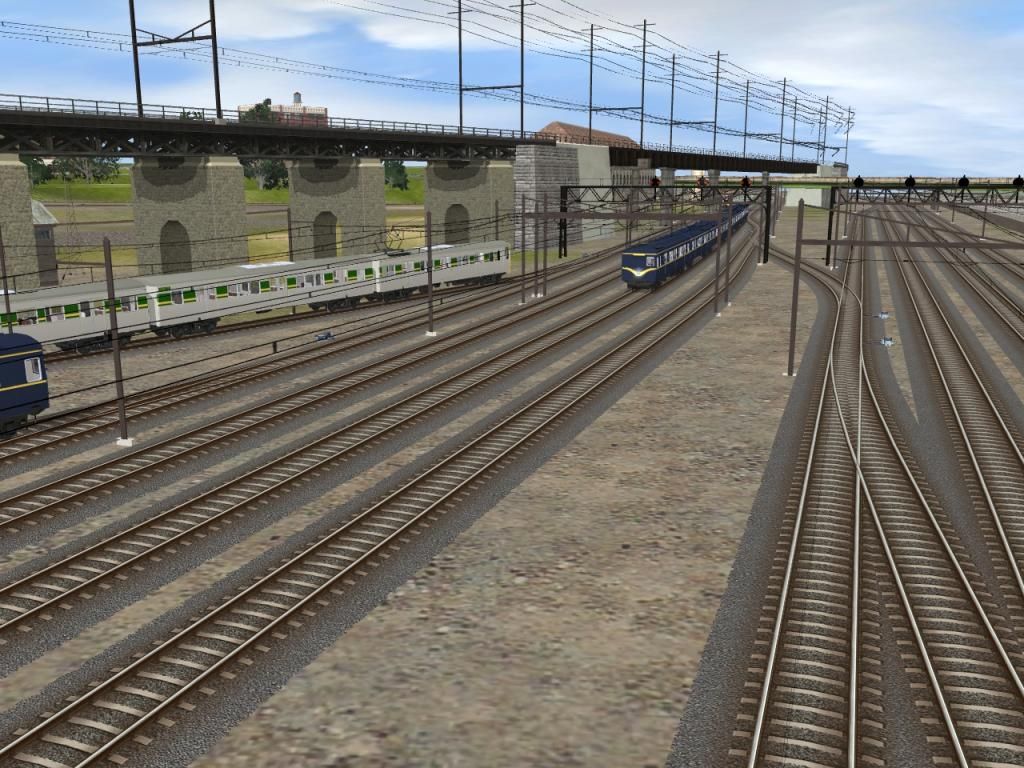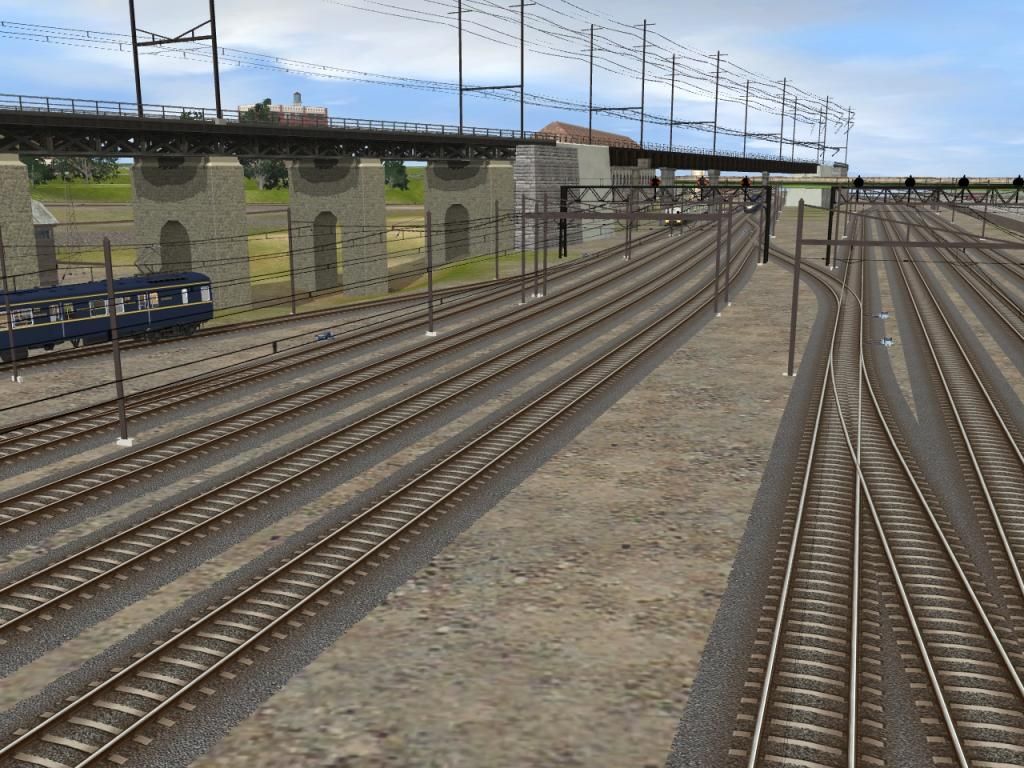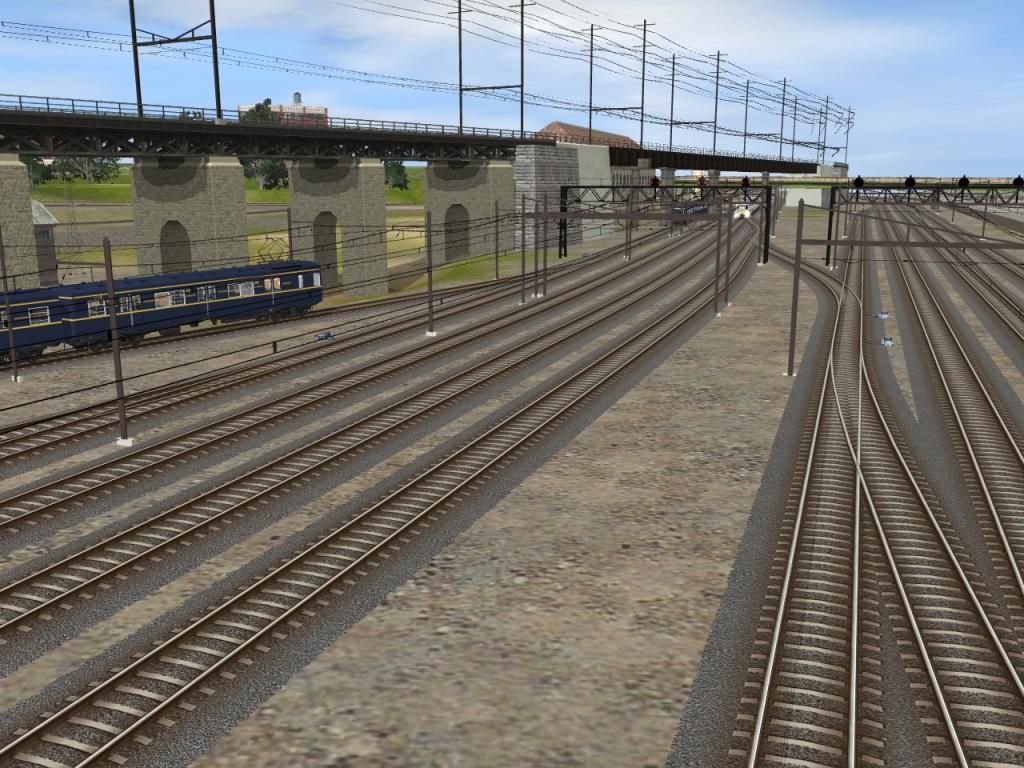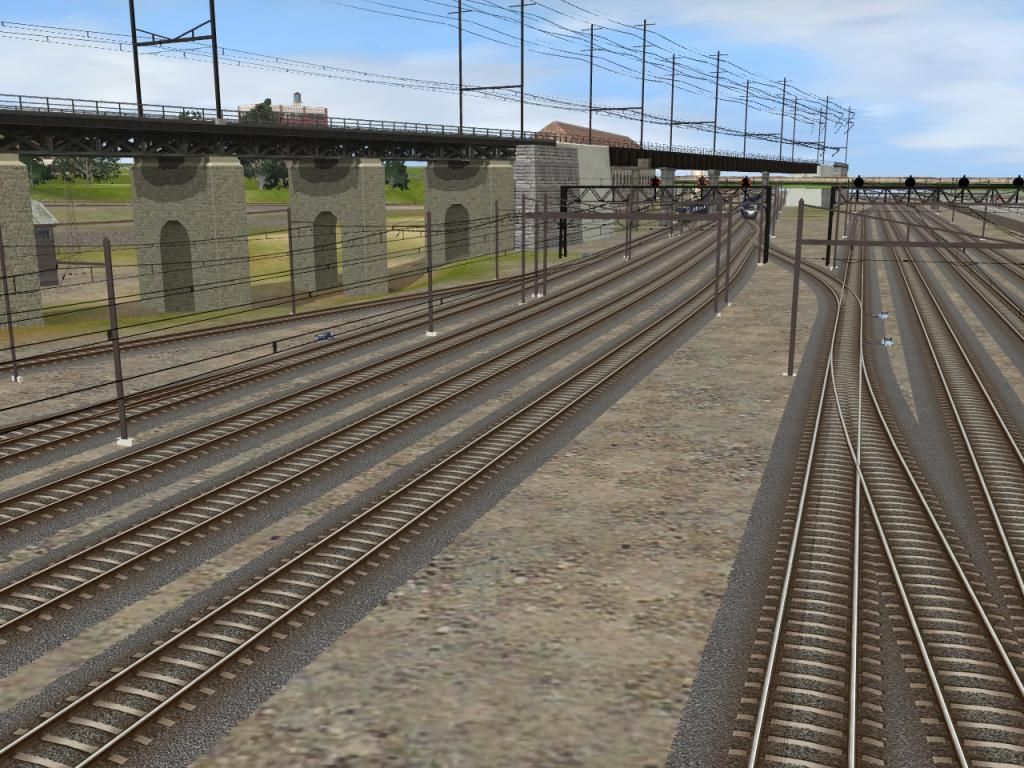 Cheers.