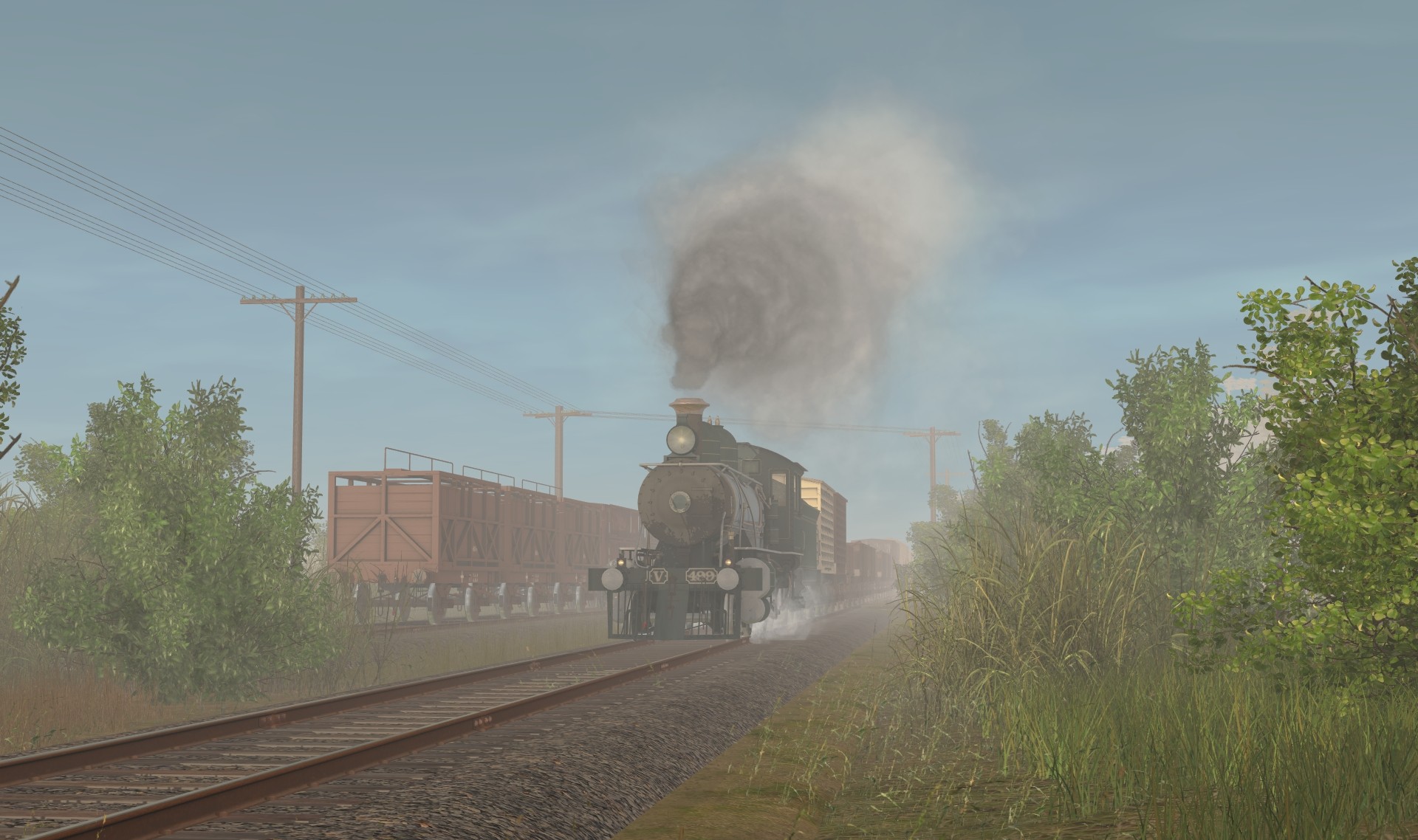 Still in Baldwin colours and with original lamp, V499 leads a mixed train out of Yarra Glen on a foggy morning.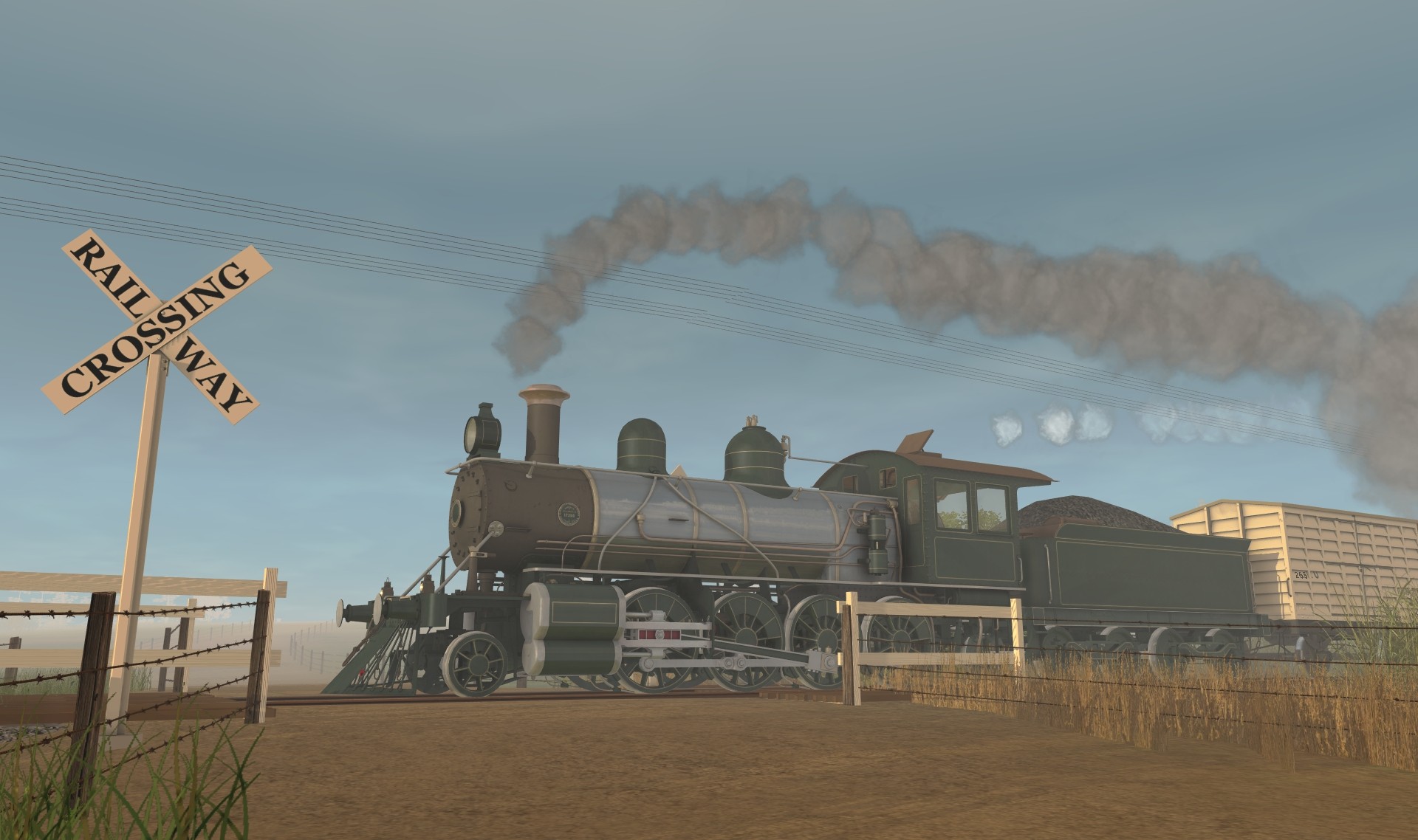 Further on, the V powers across one of the many crossings with it's whistle crying out through the fog.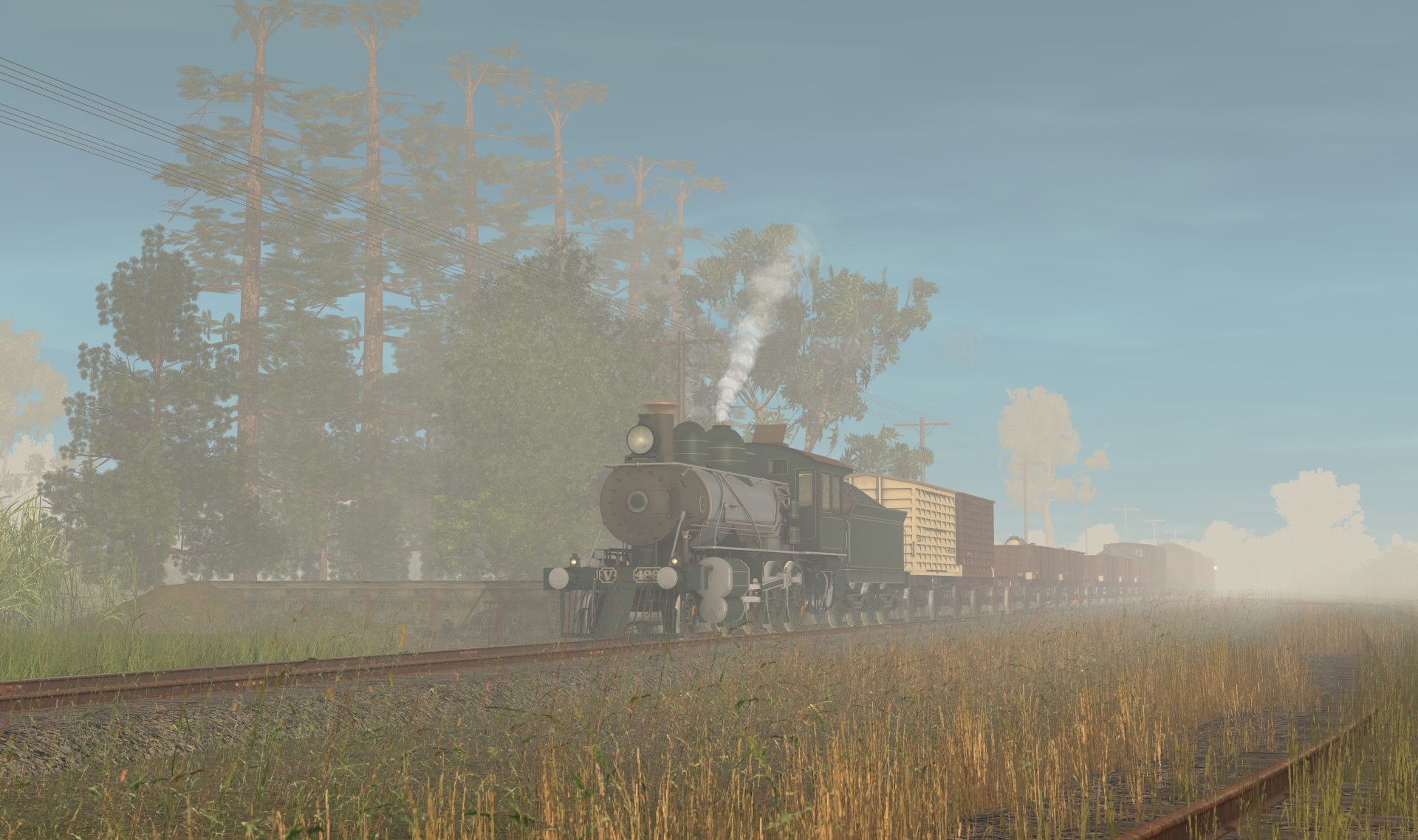 Coasting through Tarrawarra, V499's safety valves lift before it powers across the flood plains.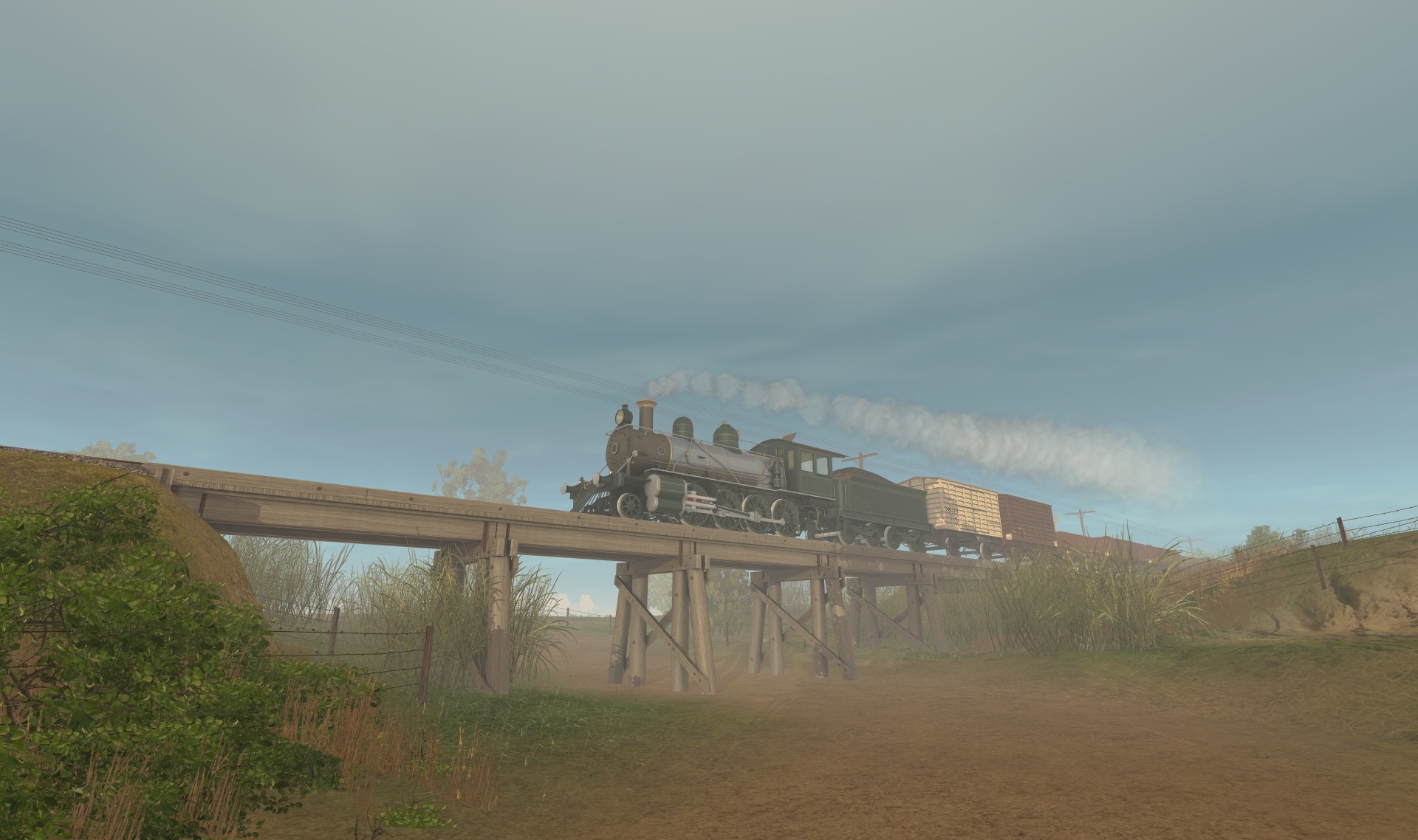 At the end of the Tarrawarra straight, the crew make ready to power up the grade.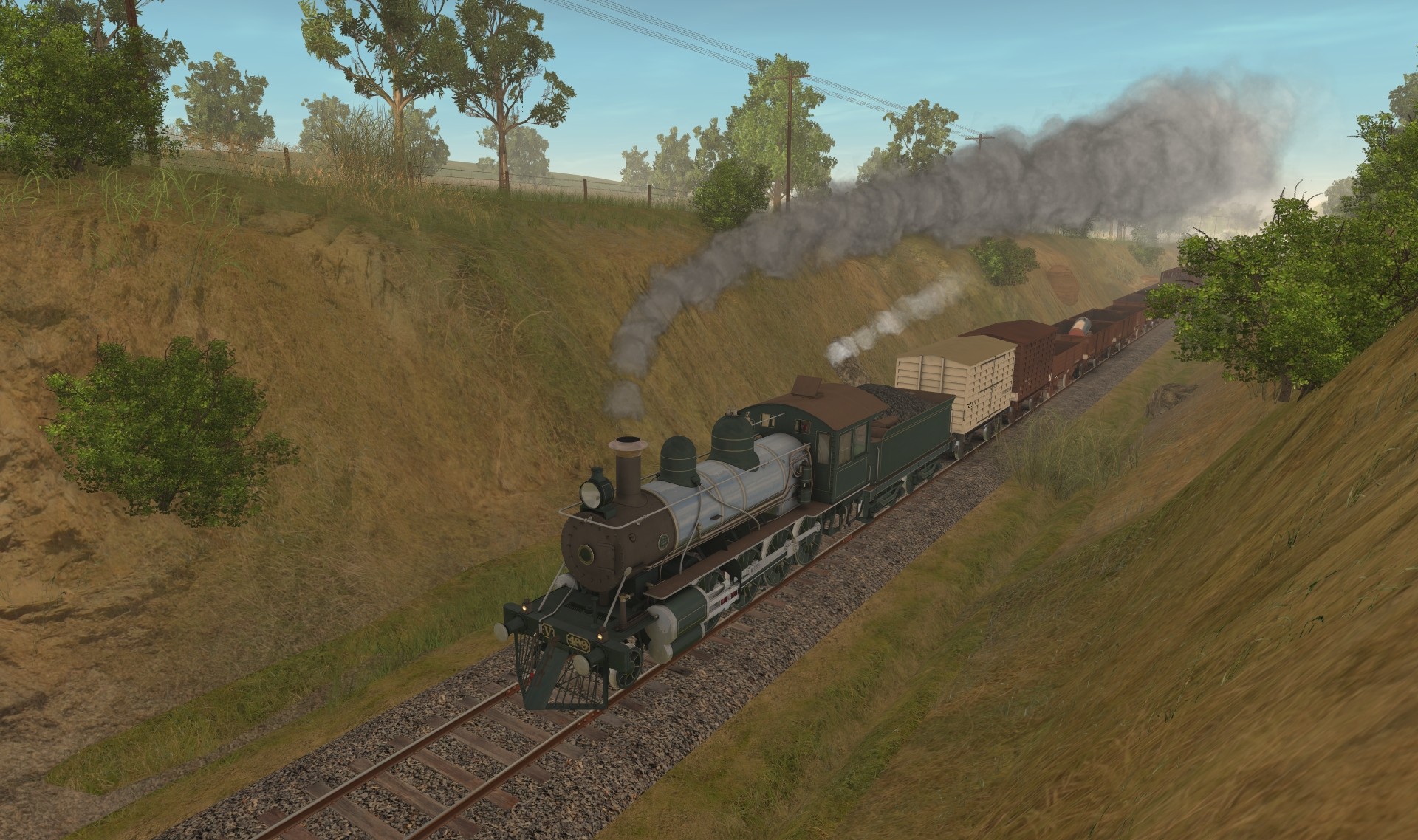 With compound cylinders working hard, V499 powers up the grade at Tunnel Hill as the fog lifts.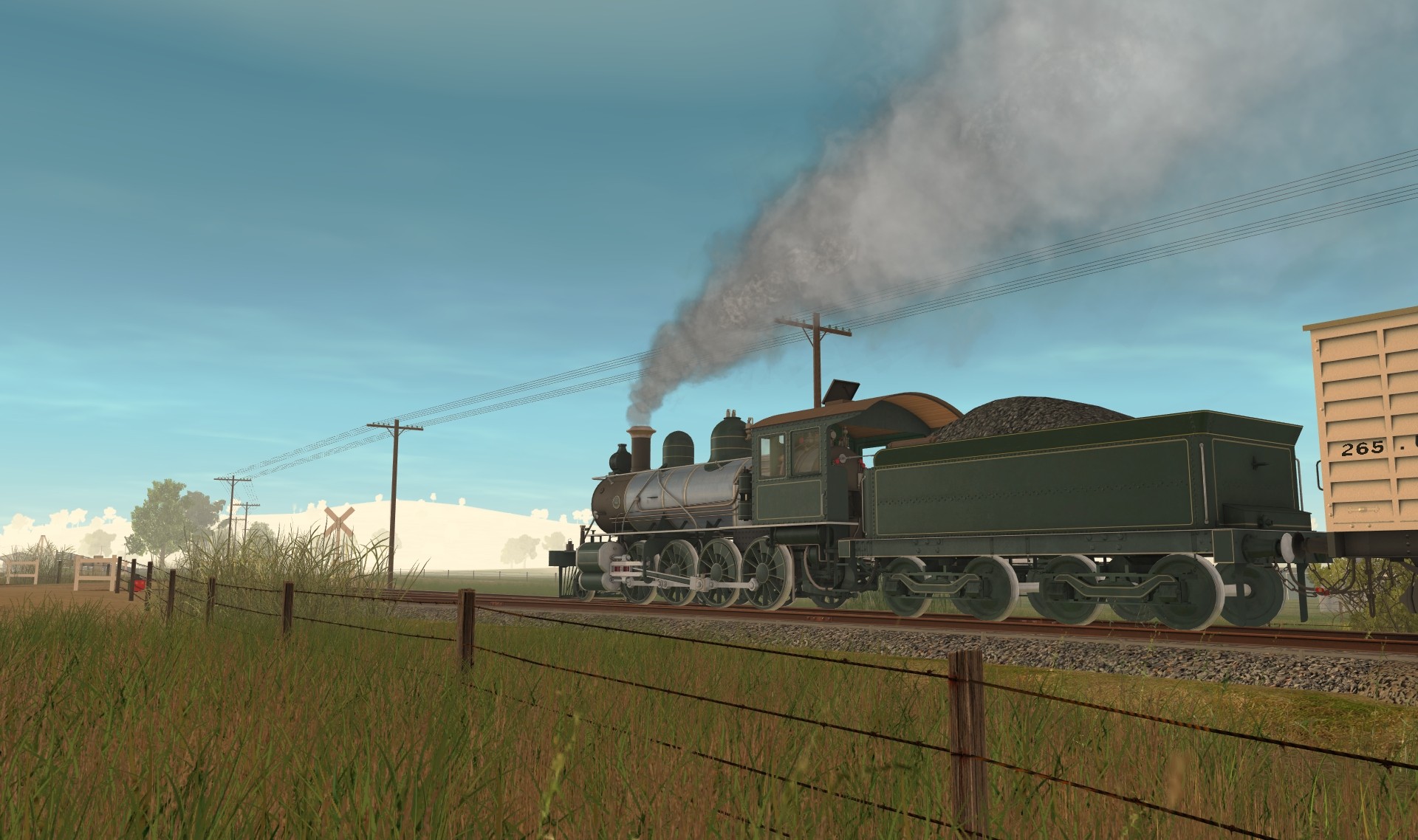 With a parting view, the train steams into Healesville on this now sunny morning.
Regards
Zec