Hi All
As a few here may know, I've taken up quite an interest in the S class steam locomotives. Over the last few years, I've dug up quite a few interesting photos, either from online (e.g. hidden away on PROV), or were sent to me from other people.
I've decided to upload a few of the more interesting ones, although sad in many ways as well.
First is a photo I had been wondering about for quite some time, after a claim was made on railpage about a colour photo of S301 with the front doors removed. The photo turned up on ebay a few weeks ago, unfortunately I missed out on it (I did manage to save the listing image though). If anyone has a better copy of this, I would love to get a copy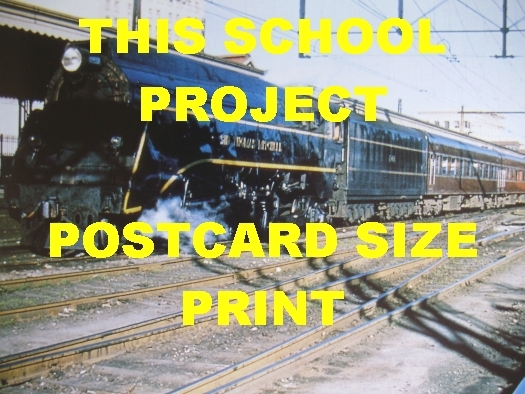 Second up is S301, after having lost a wheel on the 25th of September 1933 (or a couple of days before?), at approx 40MPH near Beveridge on the 4pm Dn Express (got a copy of the reports with this one as well).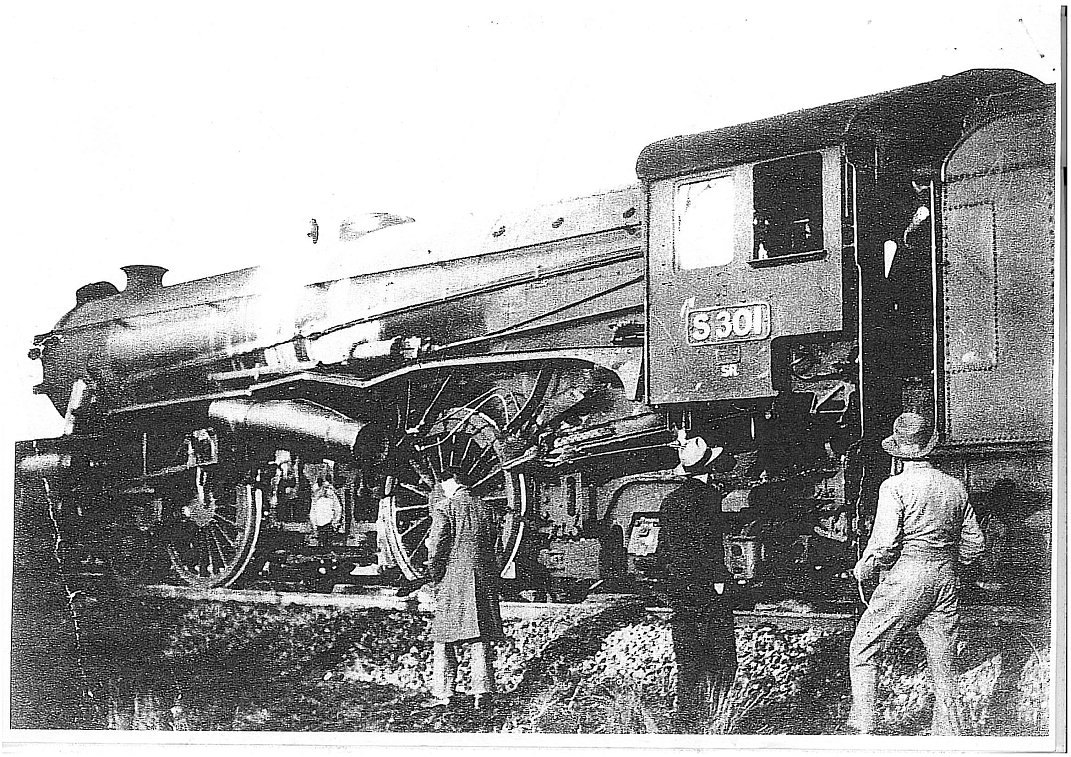 The next 3 are of S300 after colliding with E355 at Seymour, approx 1930.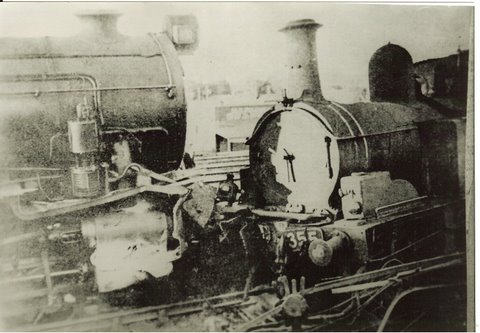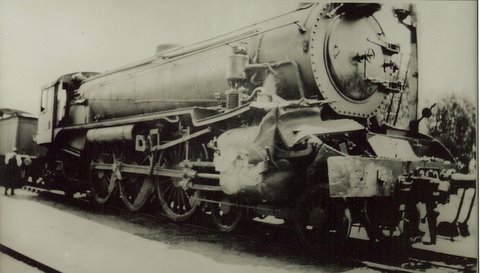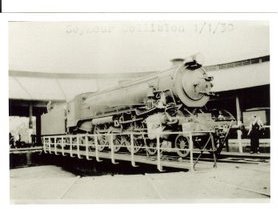 And last up is S303 after colliding with a passenger set being shunted at Seymour.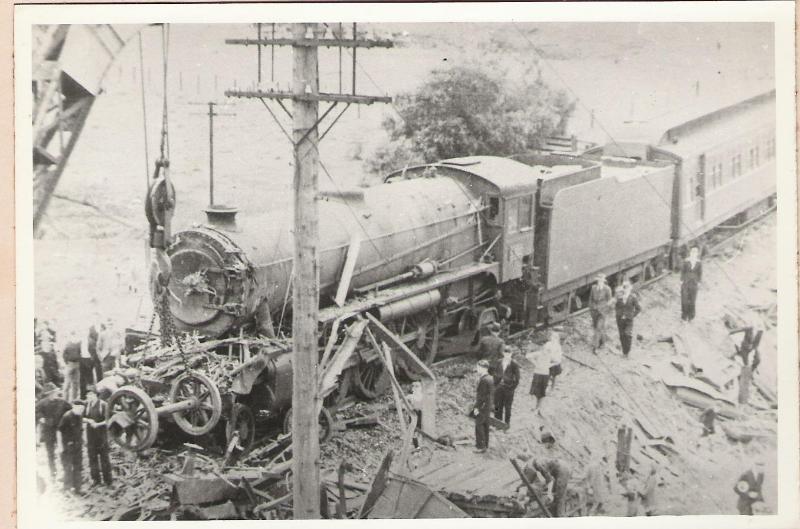 I will slowly go through the photos I have here, and upload some more if there is interest. I'm also considering an actual page for the photos as well.
Regards
Zec